Donations for WA Mums Cottage
WA Mums Cottage welcomes your donation.
We are not government funded, and as a not for profit, we rely on donations to continue to provide our service.
Donations can be made into our bank account:
BSB: 633-000, Account number: 157836859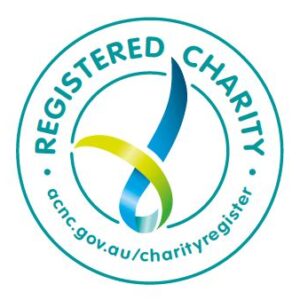 Note: We are a registered charity and DGR (deductible gift recipient).
If you would like a receipt to be posted or emailed, please complete the form below with your details.